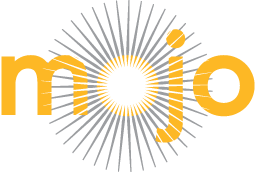 mojo: morsels
If you want to build a ship, then don't drum up men to gather wood, give orders, and divide the work. Rather, teach them to yearn for the far and endless sea.
feed your mojo
Subscribe to our newsletter to receive helpful tips and reminders on how you can discover and feed your mojo.
Office: 480-563-0875
Fax: 480-563-0979
Cell: 602-317-7250
what everyone should know about mojo
when you uncover your mojo, you arrive at the place where excitement, exhilaration, energy and joy bubble up.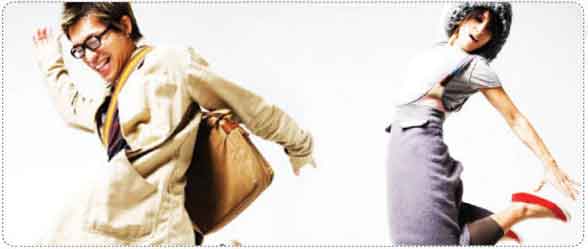 Mojo is the ideal blend of magic and childlike discovery; the realization of what is truly meaningful and fulfilling. Mojo is the place where you are so captivated in the moment that time ceases to exist. Mojo is contentment and peace, exhilaration and joy. And when your mojo comes to life, you know it. You feel it. When it's missing, you long for it. You crave it.
the secret to discovering your mojo
At Mojo Associates, we guide you to the place where your mojo resides within you, empowering you to live fully and creatively, calling forth your mojo to enhance your life every single day.